Agen Slot
Kabar gembira bagi kamu semua para penggemar Naruto Shippuden apalagi tim layar kaca. Seri ini akan tayang lagi di Indonesia!
1.GTV akan menayangkan Naruto Shippuden lagi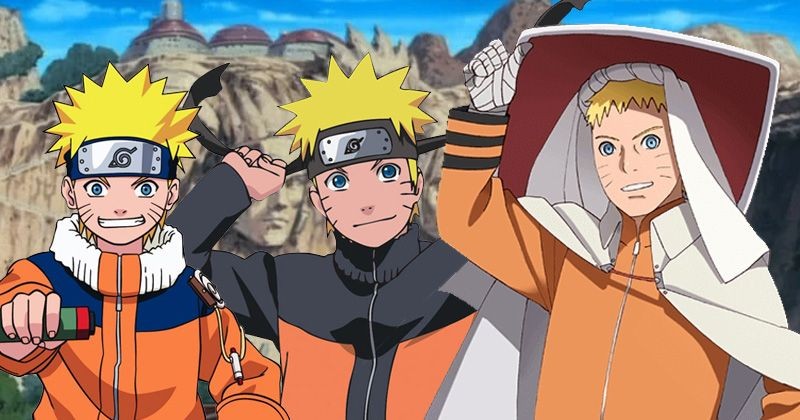 Akhirnya GTV akan kembali menayangkan salah satu anime andalannya sejak namanya masih Global TV, yaitu Naruto.
Tentu saja penayangan ini disambut meriah oleh para penggemar Naruto layar kaca, apakah termasuk kamu?
Tapi kapan nih tayangnya?
2.Tanggal dan Jam tayangnya
Dari kiriman Facebook resmi GTV, diketahui deh kapan tanggal dan jam tayangnya.
Serial Naruto Shippuden akan hadir mulai dari tanggal 28 Oktober 2019 atau hari Senin depan saat artikel ditulis.
Jam tayangnya siang atau tepatnya jam 15.10 WIB setiap hari.
3.Episode apa yang diangkat?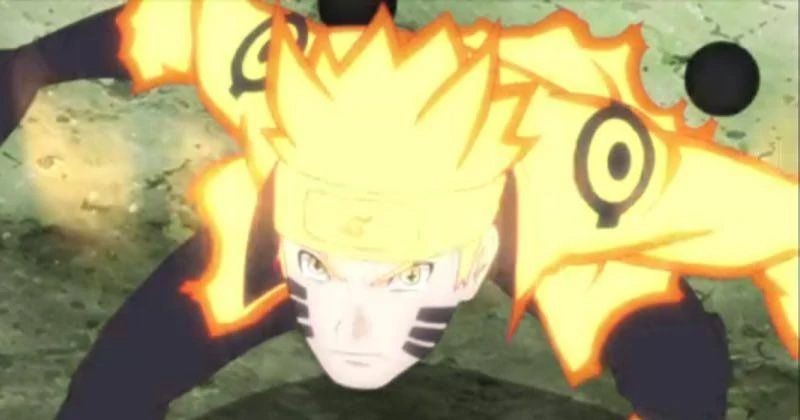 Nah ini nih kebiasaan unik GTV yaitu mengkompilasikan episode atau alur cerita di Naruto dan dijadikan seperti film dengan judul yang unik.
Kali ini judulnya Naruto Shippuden and The Last Crusade. Jujur saya sendiri bingung ini episode dan alur cerita apa yang diangkat.
Mungkin kembali ke Perang Dunia Ninja Keempat, atau mungkin ternyata sesimpel ini film Naruto: The Last.