Agen Slot
Serial TV anime Fate/Grand Order: Absolute Demonic Front Babylonia baru saja dirilis. Tapi bukan hanya itu saja anime FGO yang hadir. Selain serial TV, bakal ada juga film layar lebar: Fate/Grand Order The Movie Divine Realm of the Round Table: Camelot.
1.Adaptasi dari Singularity keenam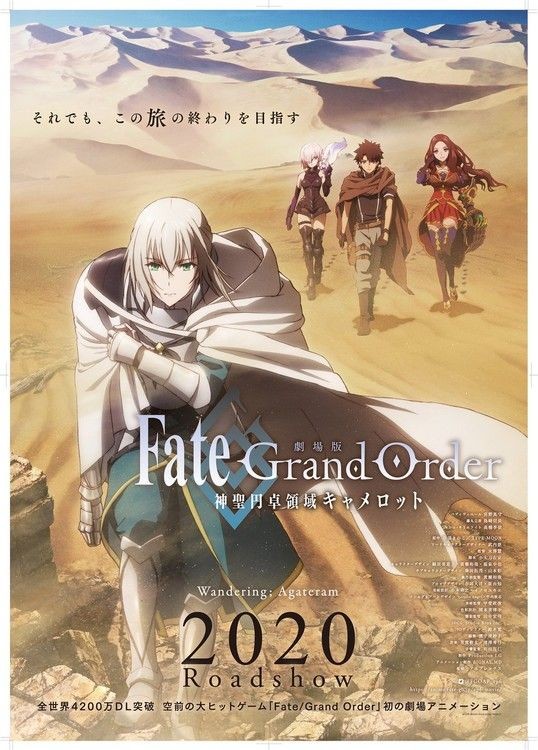 Uniknya, FGO Movie Camelot ini adalah adaptasi dari singularity keenam. Secara kronologis, Camelot terjadi sebelum Absolute Demonic Front Babylonia yang sudah tayang duluan itu.
Bagi yang sudah nonton Babylonia, kamu mungkin melihat Mashu menggunakan Noble Phantasm Lord Camelot. Di game, Mashu memang memperoleh peningkatan kekuatan itu di Camelot.
Secara keseluruhan, kronologi anime FGO memang cukup menarik. Yang pertama difilmkan di First Order adalah kejadian di Fuyuki, yang merupakan kejadian pertama juga di game. Kemudian anime selanjutnya langsung menceritakan kisah Babylonia, yang merupakan penghujung dari kisah besar pertama FGO.
Setelah itu, movie yang akan rilis di 2020 justru merupakan adaptasi dari singularity sebelum Babylonia.
2.Penulis naskahnya familier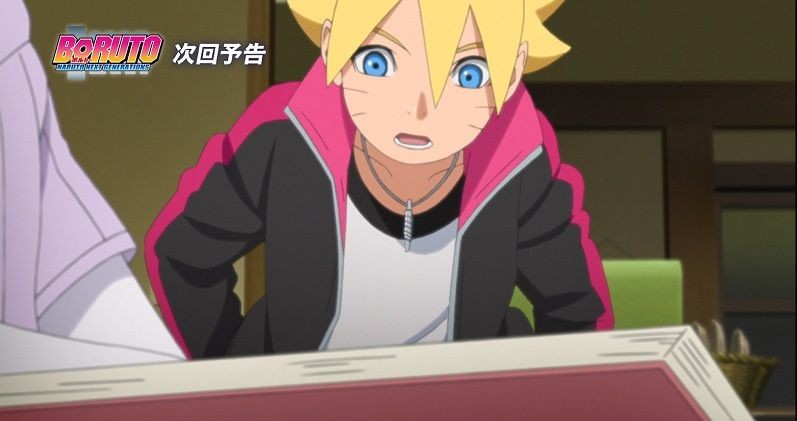 FGO Movie Camelot akan ditulis naskahnya oleh seseorang yang sangat familier: Ukyo Kodachi. Pengarang manga Boruto ini memang sebenarnya berpengalaman menulis untuk seri Fate.
Kodachi adalah penulis naskah untuk beberapa episode Fate/Apocrypha. Dia juga yang menulis naskah untuk beberapa episode anime Lord Meloi.
Kazuchika Chise dan Nakaya Onsen akan mengerjakan desain karakter bersama Mieko Hosoi. Kise juga akan menjadi chief animation director. Anime ini diproduksi Production I.G. dan didistribusikan oleh Aniplex.