Pada tahun 2015, Noragami Aragoto menyebabkan pro-kontra sebab satu lagunya yang berjudul "Push Button" berisi suara azan. Permasalahan sama nyatanya berlangsung di tahun 2019 untuk anime Kimetsu no Yaiba.
1.UPDATE! Produk yang berisi bonus CD ini akan ditarik dari peredaran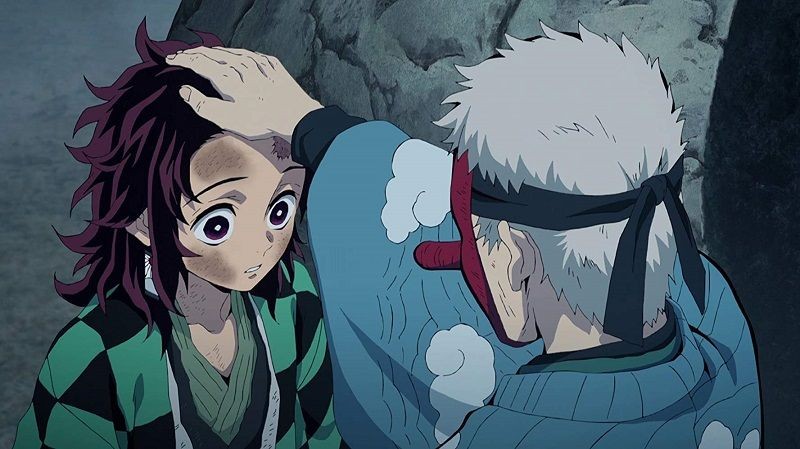 Pada tanggal 22 November 2019, account Twitter sah Kimetsu no Yaiba memberi permintaan maaf atas lagu polemis ini. Melalui situs sah Kimetsu no Yaiba, Aniplex menjelaskan akan menarik produk yang berisi CD bonus dengan lagu memiliki masalah ini. Yang telah beli bisa mengganti CD bonus itu.
2.Lagu yang memicu kontroversi berjudul "Kamado Tanjiro to the next place
Melalui cuitan, Abdallah mengemukakan begitu sakralnya suara azan pada sang komposer, Shiina Go. Abdallah mengharap permasalahan ini dapat ditangani.
3.Lagu ini tidak terdengar di serial animenya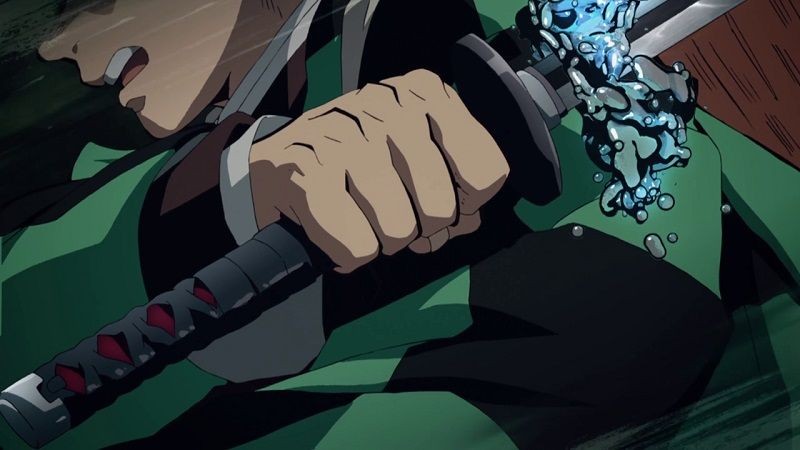 Jika kamu menanyakan: "mengapa lagu ini baru menyebabkan pro-kontra saat ini, sesudah musim pertama animenya tamat?" faktanya ialah lagu ini tidak disiarkan di animenya.
Lagu ini terhitung salah satunya trek yang berada di CD soundtrack Kimetsu no Yaiba. CD itu ialah bonus dari launching blu-ray serta DVD volume 4 dari Kimetsu no Yaiba.
Satu misteri tertentu sebetulnya, mengapa anime yang Jepang sekali seperti Kimetsu no Yaiba butuh memakai suara azan untuk musiknya.